My favorite go to meal for a low calorie lunch and super healthy and delicious. Does it freaking get any better than that?
Asian Cabbage Salad
2 cups cabbage chopped small
2 tablespoons chopped cilantro
2 green onion, sliced thinly
1/4 cup peanuts or almonds, chopped
2 tablespoons or more carrot shavings
1 teaspoon sesame oil
1 teaspoon soy sauce
1 to 2 tablespoons rice wine vinegar
Mix the cabbage with the rice wine vinegar and let sit for at least ten minutes. Add in the remainder of ingredients and toss well! Enjoy.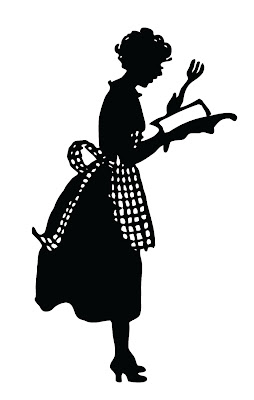 Happy Mothers Day!
I love when the tulips come up!
The earth laughs in flowers.
Ralph Waldo Emerson